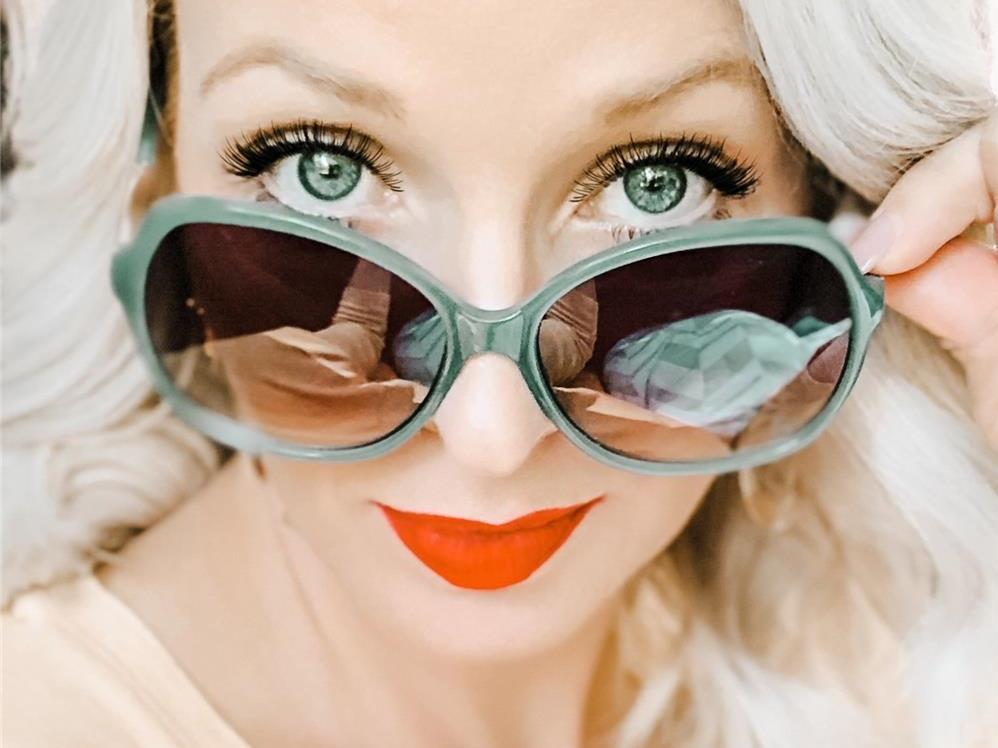 hello,
my name is Jaree Kneller (TOP EARNER) & Ambassador Diamond
Chad and I got started with It Works Global in late July of 2012. I actually tried the wraps as a complete skeptic. I was on a mission to debunk the company. You can imagine my surprise when I took that first wrap off after 45 minutes and saw incredible measurable results! I was so blown away! Needless to say I signed up immediately as a distributor. All I could think about is that ALL of my girlfriends would love these! Shortly after getting started we had some family members come into tow
Thank you for your interest.
Your request has been sent. Please allow 24-48 hours for response.